PureHealth Research
Ultimate Heart Health Protocol
Choose Your Package
$116.1 Per Set
YOU SAVE: $545.4
By selecting "Subscribe & Save" option above, you agree to receive a shipment of Ultimate Heart Health Protocol every 6 months. You are authorizing us to charge your credit card every 6 months, matching the package you have selected. You can stop shipments at any time in your customer account or by calling our customer support team toll free at (888) 558-9836, Mon - Sun 24/7, Outside the US, call us at +1-863-301-4007. All terms & conditions apply
Enjoy a FULL YEAR to try Ultimate Heart Health Protocol and experience the results for yourself. If you're not 100% SATISFIED – simply let us know and we'll gladly refund your money – guaranteed.
Dr. Holly Lucille, ND Has Been
Featured On:
Dr. Holly Lucille, ND is not endorsed by, sponsored by, or affiliated with any of these organizations.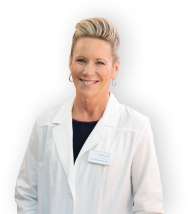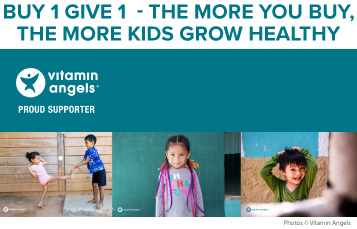 18 Children receive
nutritional support
with this purchase
+2 FREE BONUS
E-BOOKS

WITH YOUR ORDER TODAY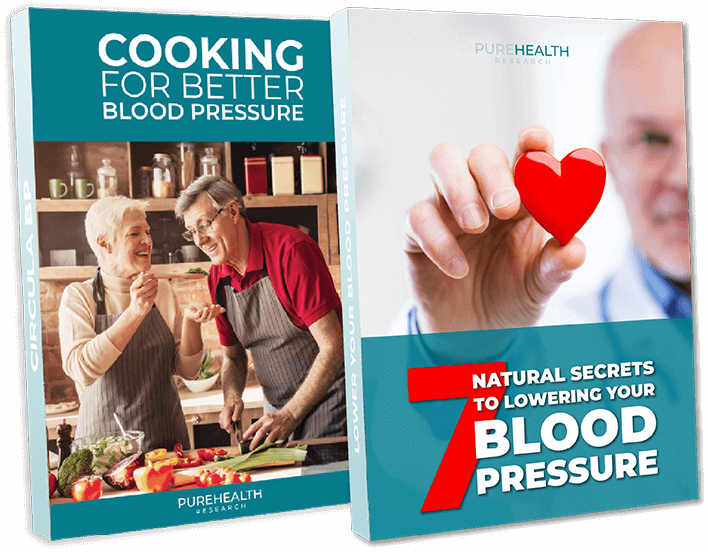 +2 FREE BONUS
E-BOOKS

WITH YOUR ORDER TODAY

"7 Natural Secrets to Lowering Your Blood Pressure" & "Cooking For Better Blood Pressure"
Get triple-action protection for your heart with Dr. Holly Lucille's, ND's…
---
ULTIMATE HEART HEALTH PROTOCOL
THIS POWERFUL TRIPLE-ACTION BUNDLE CAN PUT YOUR MIND AT EASE BY GIVING YOU COMPLETE HEART HEALTH PROTECTION
The Ultimate Heart Health Protocol supports healthy heart mechanisms and functions.
Don't wait to be blindsided by a heart health emergency.

COMBAT
free radicals that wear down your arteries and heart

SHIELD
against the dangers of damaging oxidative stress

PROTECT
blood vessel function and blood flow
BALANCE
cholesterol levels for healthy LDL and HDL numbers
GIVE YOUR HEART THE SCIENTIFICALLY PROVEN
NUTRIENTS IT NEEDS FOR COMPLETE PROTECTION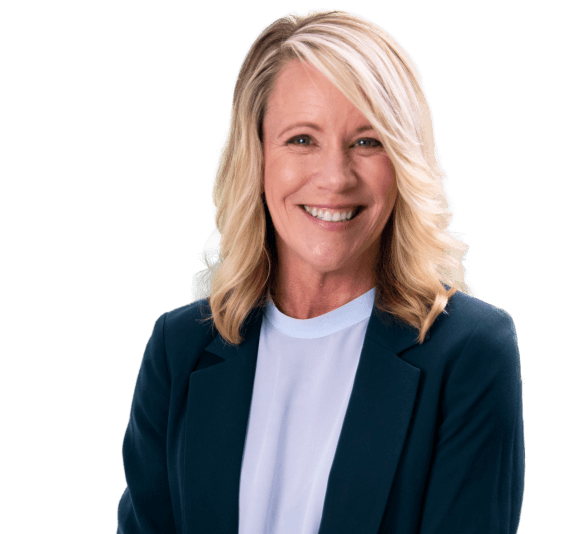 DR. HOLLY LUCILLE, ND
"Hi, my name is Dr. Holly Lucille and I'm a licensed naturopathic doctor and advisory board member for PureHealth Research."
DR. HOLLY LUCILLE, ND
AN OUNCE PREVENTION
IS WORTH A POUND OF CURE!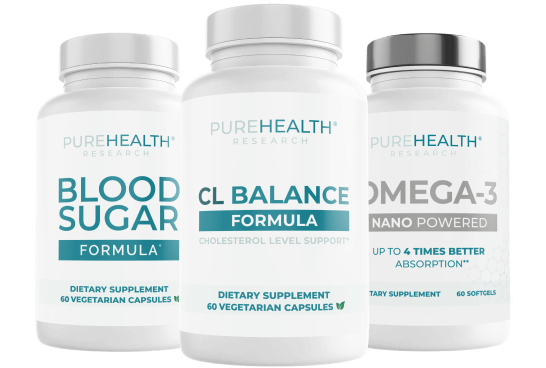 THE ULTIMATE
HEART HEALTH

PROTOCOL
I know most people don't like to hear that.
When they hear the word "prevention," they think about time-consuming exercise, boring meal plans, and a life spent obsessing over their heart health.
And I won't lie, those things will help. But it doesn't have to be so complicated.
You see, your heart only needs a few simple nutrients to keep it healthy, protected, and pumping strong. The problem is that most people don't know which ones to take, when, and how much to use.
That's why I've decided to make it as simple as possible for anyone concerned about their heart health.
I've combined my top 3 heart-health formulas into a no-nonsense bundle called…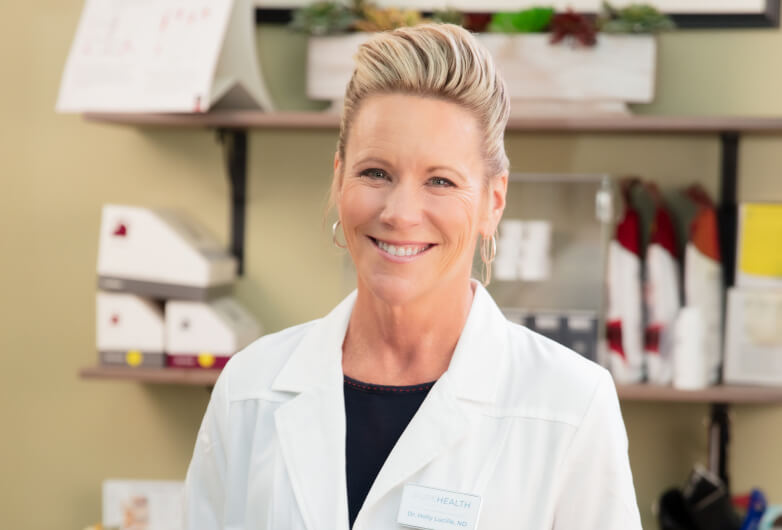 My Ultimate Heart Health Bundle
Combines 3 powerful heart formulations that I've personally stamped Doctor-Approved.
The first is my popular CL BALANCE FORMULA. It's specifically designed using science-based research to reduce the major risk factors for cardiovascular disease from imbalanced cholesterol. Doctor-Approved CL BALANCE FORMULA helps keep artery-damaging LDL cholesterol in check while promoting an increase in artery-protective HDL. Healthy arteries ensure your heart muscle receives the critical oxygen and nourishment to keep it pumping strong.
Next, I've included my breakthrough BLOOD SUGAR FORMULA, which supports healthy blood sugar levels and shields your arteries and heart from oxidative stress damage. Its 17 vitamins and nutrients go well beyond most other blood sugar formulas for complete protection.
And finally, this bundle wouldn't be complete without the heart balancing NANO POWERED OMEGA 3. Omega's "big" molecules have now shrunk for easy absorption, so your body gets the full health-revitalizing power of omega 3s! And the capsule has shrunk, too, making it easy to swallow! These natural and clinically studied ingredients are shown to support healthy blood pressure, great triglycerides, and wide open arteries.
TAKING THE ULTIMATE HEART HEALTH
BUNDLE IS AS SIMPLE AS 1, 2, 3
I've put this bundle together to make it as easy as possible for you. No one wants to worry about their heart health constantly, so follow these 3 simple steps:
STEP 1
Pick a time of day that's convenient for you to take the Ultimate Heart Health Bundle. I recommend just before dinner as it's easier to take with food.
STEP 2
Take 2 capsules of CL BALANCE & 2 capsules of NANO POWERED OMEGA 3 and 2 capsules of BLOOD SUGAR FORMULA. Take them with 8oz glass of water.
STEP 3
Live life normally! Eat healthy whole foods, take a walk around the block a few times a week and stop worrying about your heart health.
The Ultimate Heart Health Protocol is a triple-threat combination designed
to protect you for years to come!
Blood Sugar Formula
CL BALANCE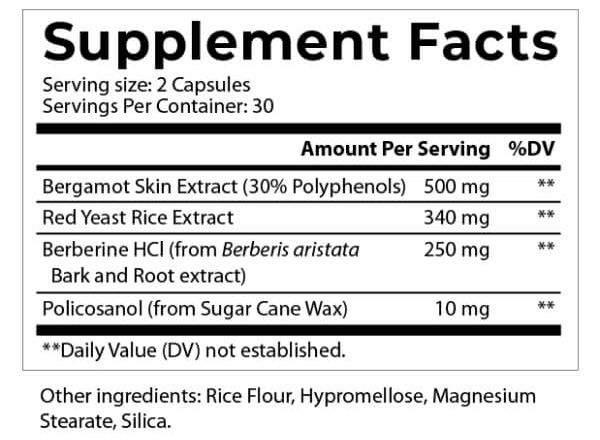 Nano Powered Omega 3

SAFETY FACTS:
Although ingredients in BLOOD SUGAR FORMULA, CL BALANCE FORMULA, NANO POWERED OMEGA 3 have no reports of side effects, we recommend if you have a chronic illness, please consult your physician before taking any supplement. These products have not been independently tested for efficacy, but each ingredient has been scientifically studied and shown to deliver positive results and improve the conditions noted.
WHAT OUR CUSTOMERS SAY…
REAL PEOPLE, REAL RESULTS

Thanks to our customers:
1,060,208
children already gained access to life-changing nutritional support.
1 to 1 Charity Support Program

1 bottle = life-changing nutritional support to 1 child in need
We're proud to partner with Vitamin Angels to enrich health and hope. Through our partnership, underserved women and children across the U.S. and around the world receive the nutritional support needed to build the foundation for a healthy future. Every bottle purchased from PureHealth Research provides critical life-changing nutrition for a young child through Vitamin Angels!
Thank you for helping us build a brighter future for kids everywhere!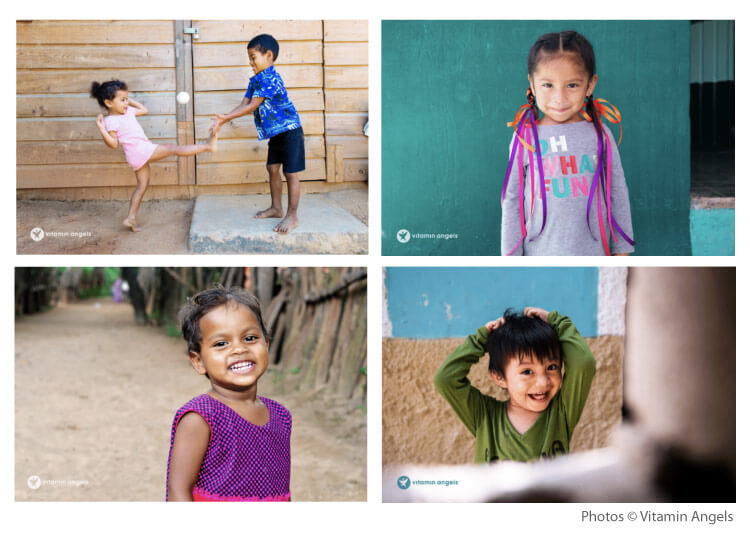 365 DAY MONEY BACK GUARANTEE
Enjoy a FULL YEAR to try Ultimate Heart Health Protocol and experience the results for yourself. If you're not 100% SATISFIED – simply let us know and we'll gladly refund your money – guaranteed.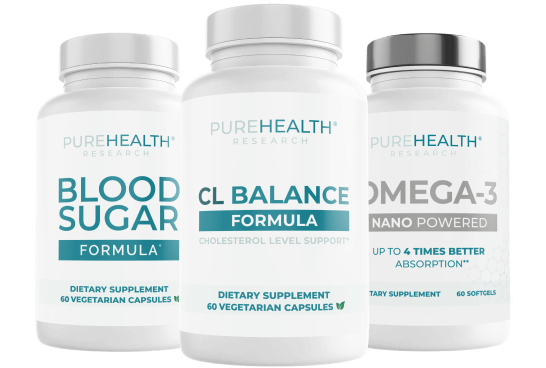 Ultimate Heart Health Protocol