PureHealth Research
Parabroom
Choose Your Package
$55.8 Per Bottle
YOU SAVE: $79.2
By selecting "Subscribe & Save" option above, you agree to receive a shipment of Parabroom every 6 months. You are authorizing us to charge your credit card every 6 months, matching the package you have selected. You can stop shipments at any time in your customer account or by calling our customer support team toll free at (888) 558-9836, Mon - Sun 24/7, Outside the US, call us at +1-863-301-4007. All terms & conditions apply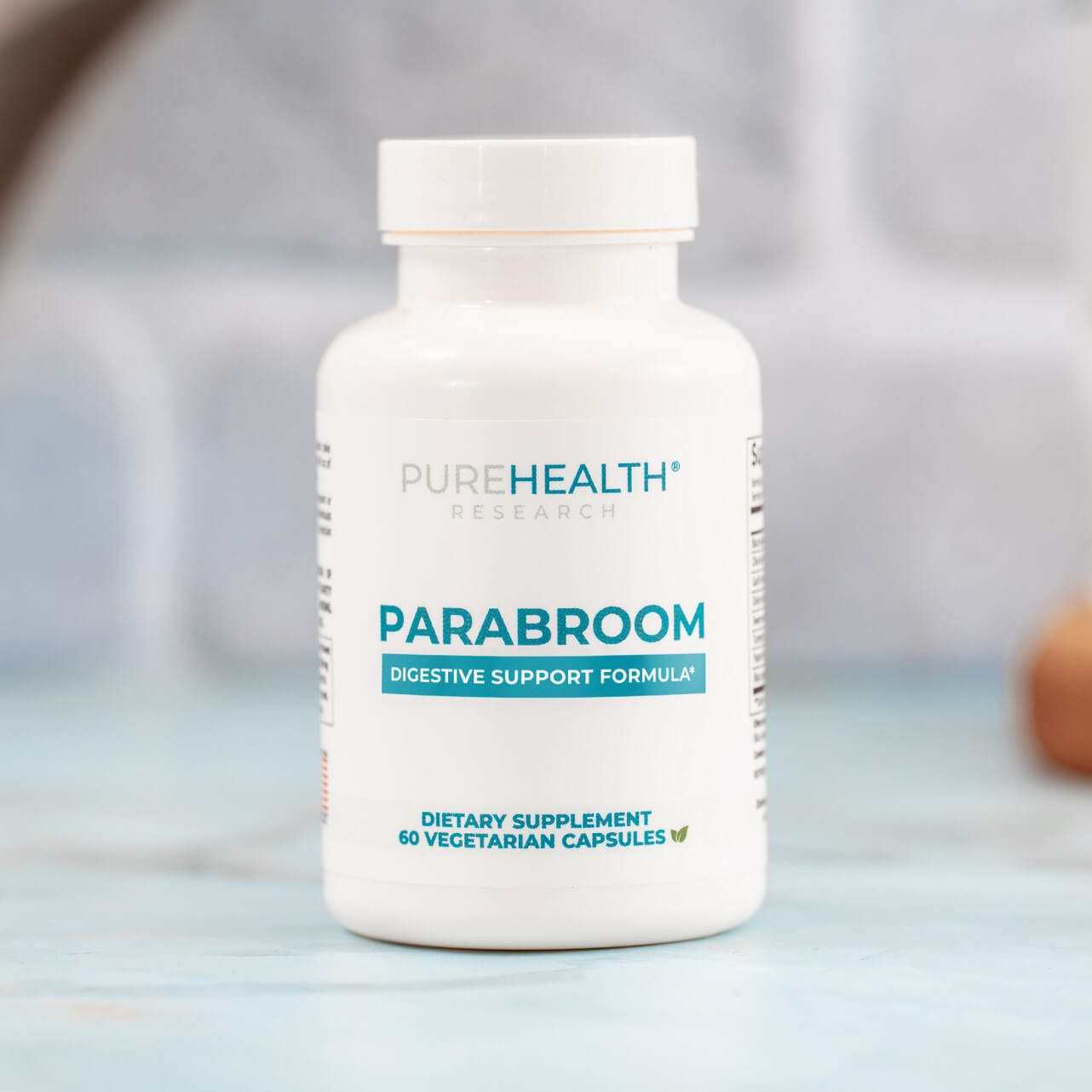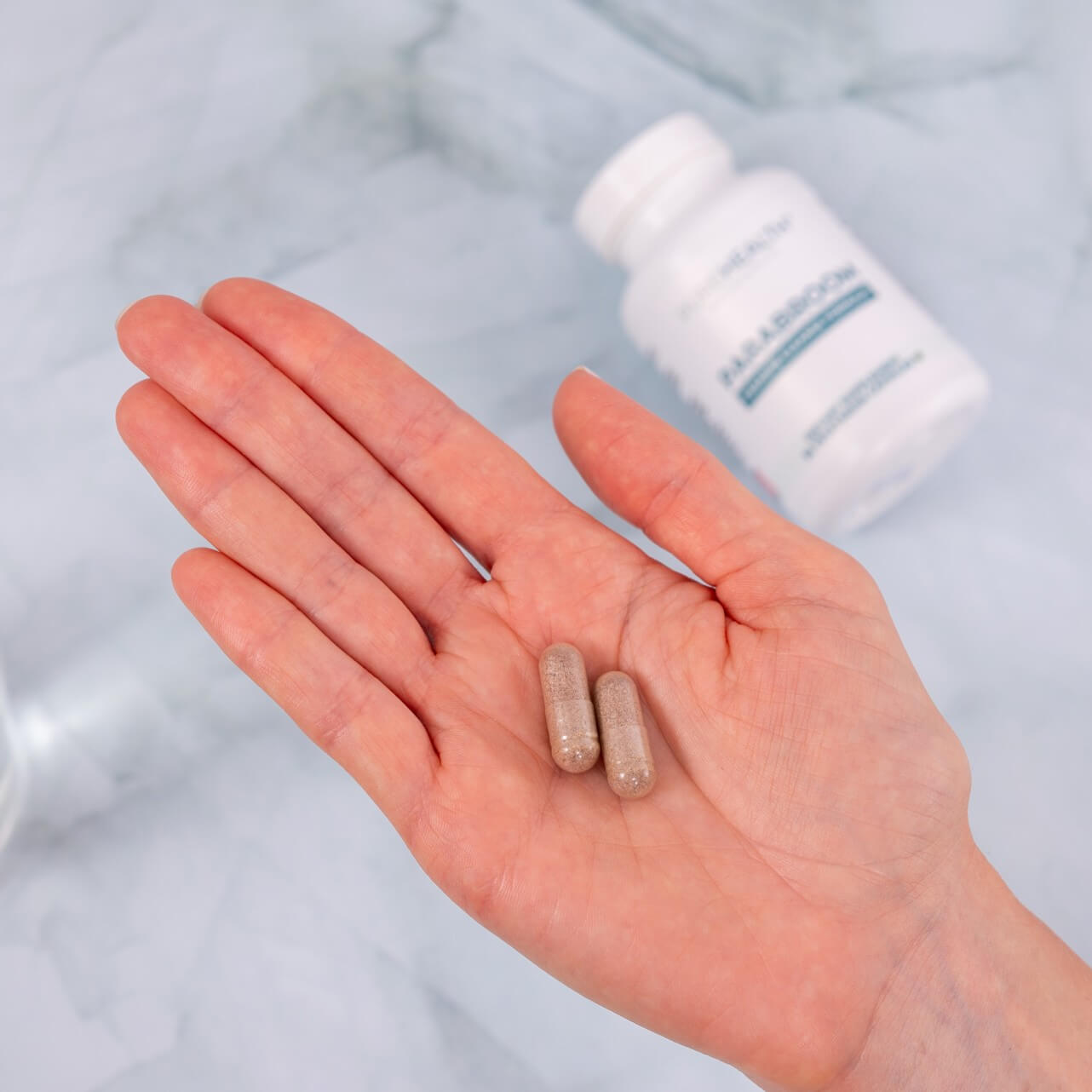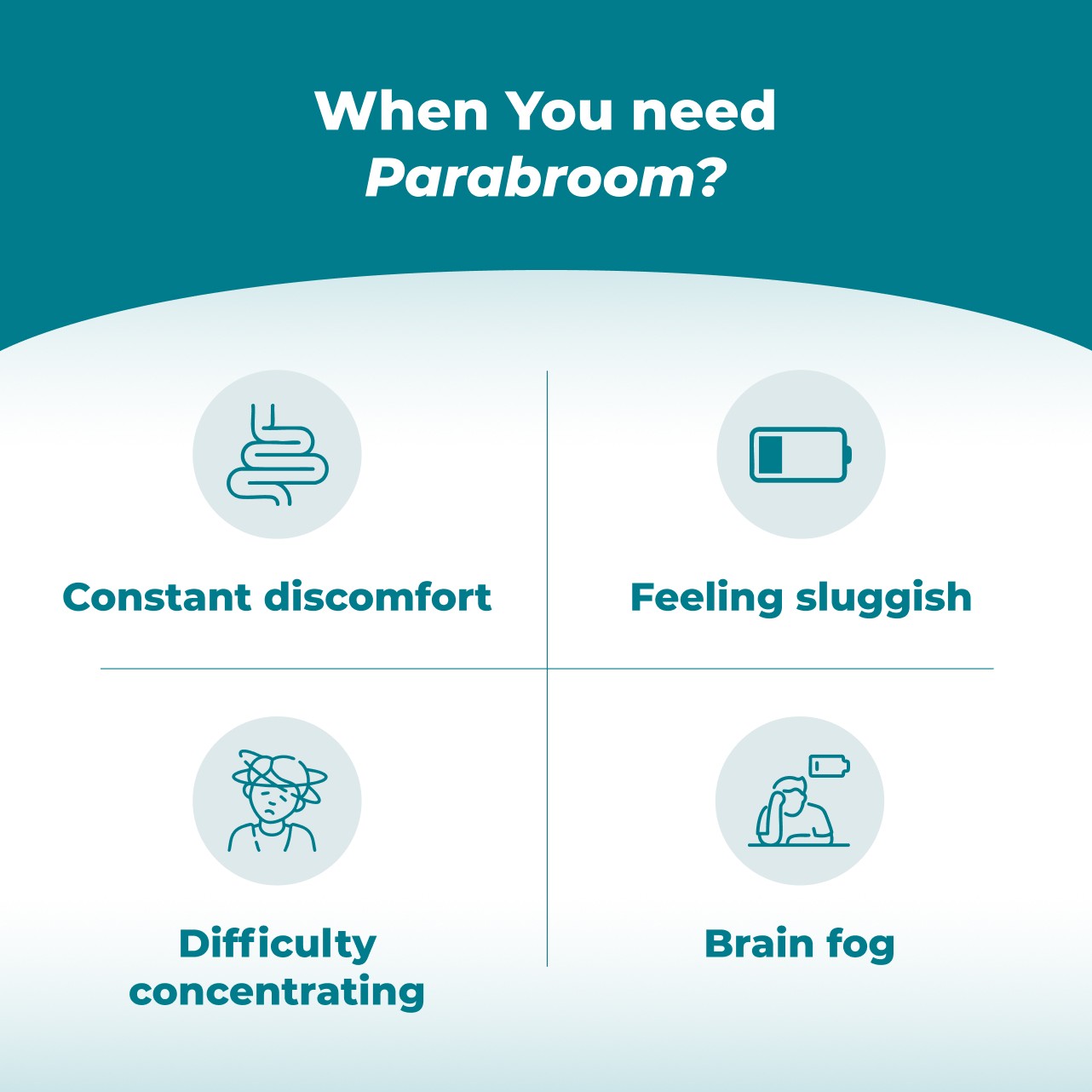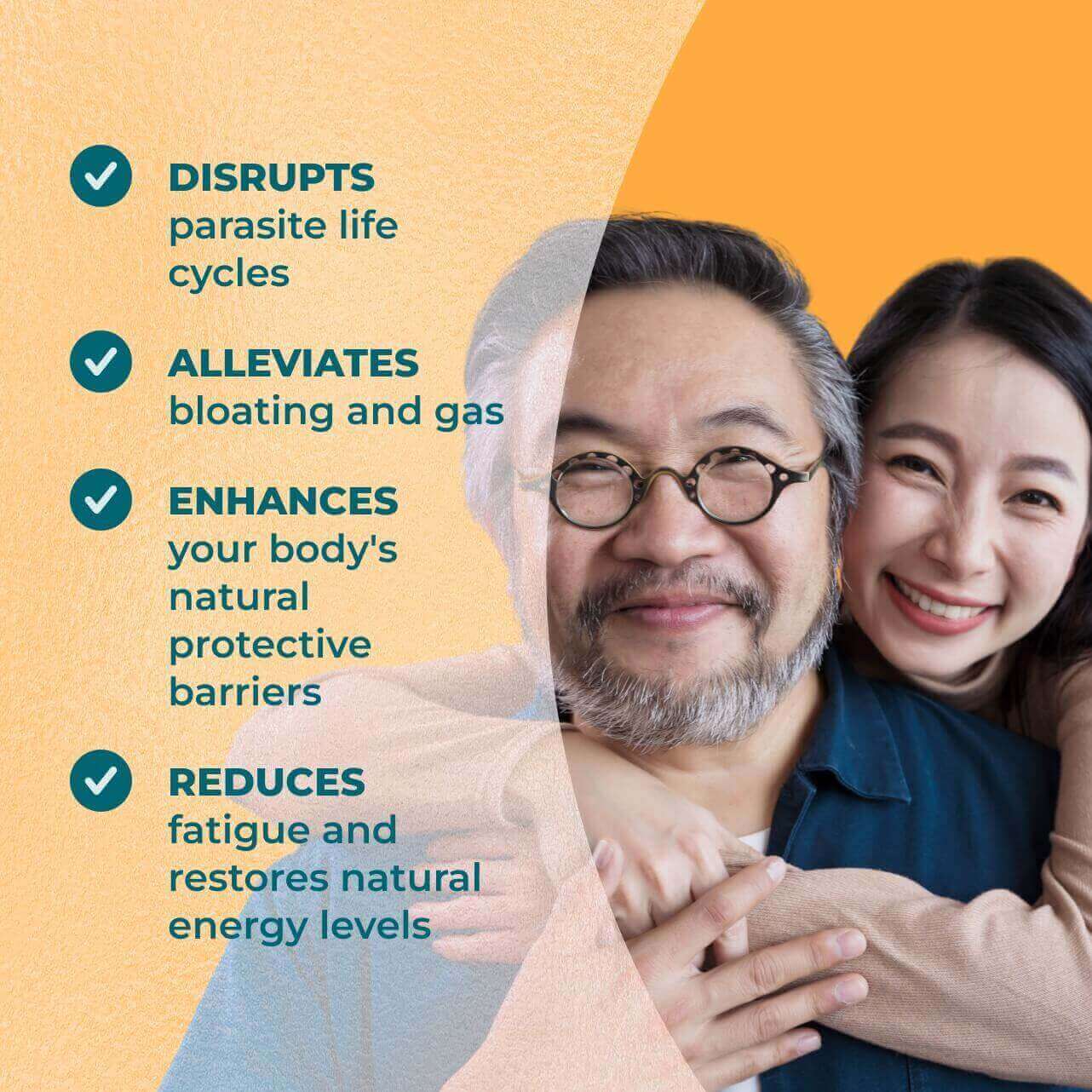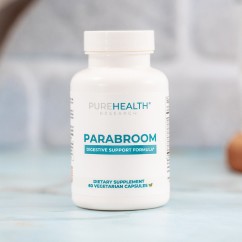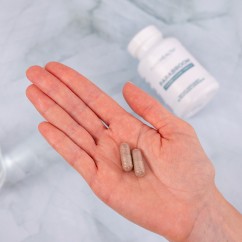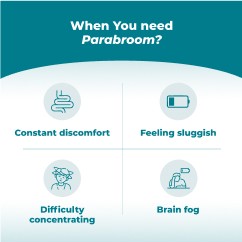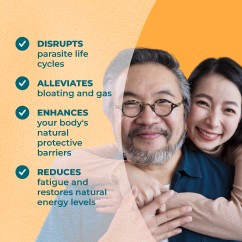 Enjoy a FULL YEAR to try Parabroom and experience the results for yourself. If you're not 100% SATISFIED – simply let us know and we'll gladly refund your money – guaranteed.
Dr. Holly Lucille, ND Has Been
Featured On:
Dr. Holly Lucille, ND is not endorsed by, sponsored by, or affiliated with any of these organizations.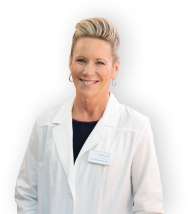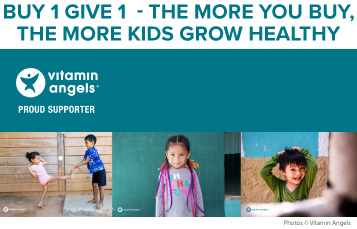 6 Children receive
nutritional support
with this purchase
+2 FREE BONUS
E-BOOKS

WITH YOUR ORDER TODAY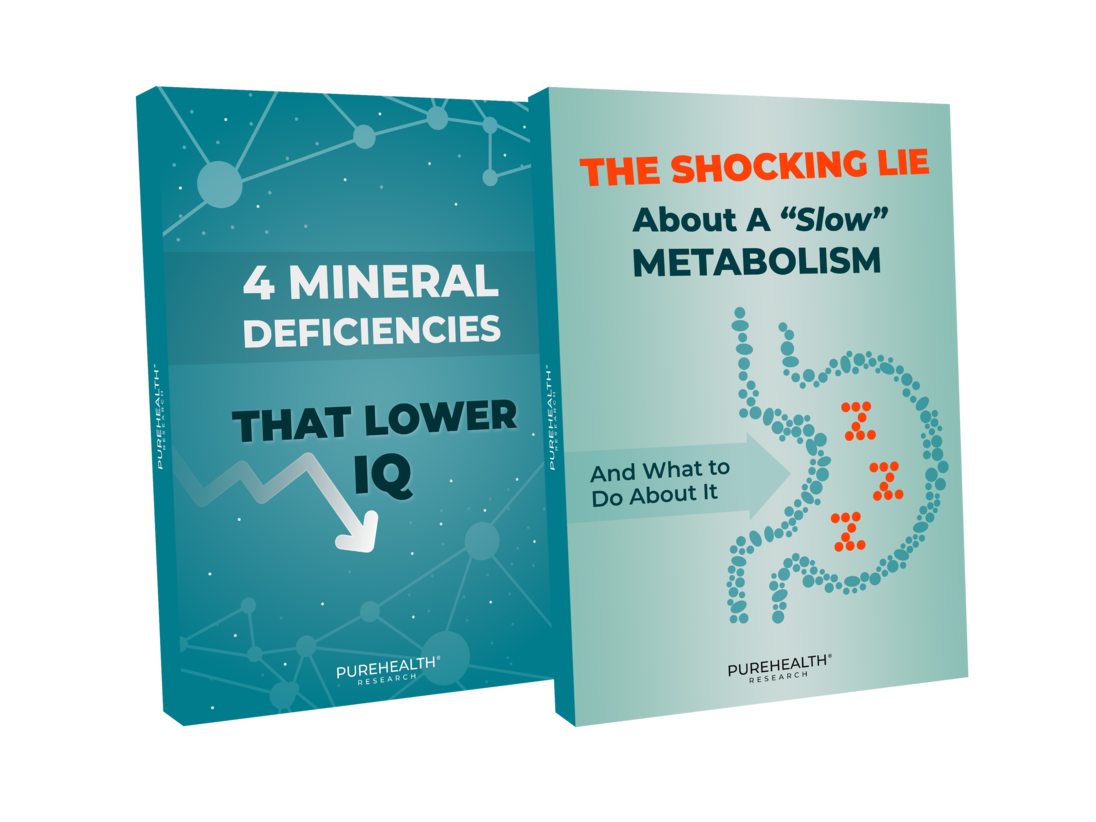 +2 FREE BONUS
E-BOOKS

WITH YOUR ORDER TODAY

"The Shocking Lie About A "Slow" Metabolism - And What To Do About It" & "Four Mineral Deficiencies That Lower IQ"
Parabroom
If you constantly struggle with diet-resistant weight gain, uncomfortable bloating and constipation, and embarrassing gas, the first explanation you think of is the food you eat. Maybe a new diet will help… Maybe you have a food allergy... One solution you're unlikely to consider is parasites! No one wants to believe there are creepy, invasive "bugs" growing inside them. But parasites are much more common than you think. Parasites are found everywhere. And they're impossible to avoid.
Fortunately, you have a new weapon that can end your digestive troubles and even clear up frustrating "brain fog".
PARABROOM by PureHealth Research contains a blend of 8 powerful "parasite-busting" ingredients proven to promote healthy bm's, increased energy, sharper thinking, and a flatter belly.
SAFETY FACTS:
Do not exceed the recommended dose. Pregnant or nursing mothers, children under the age of 18, and individuals with a known medical condition should consult a physician before using this or any dietary supplement.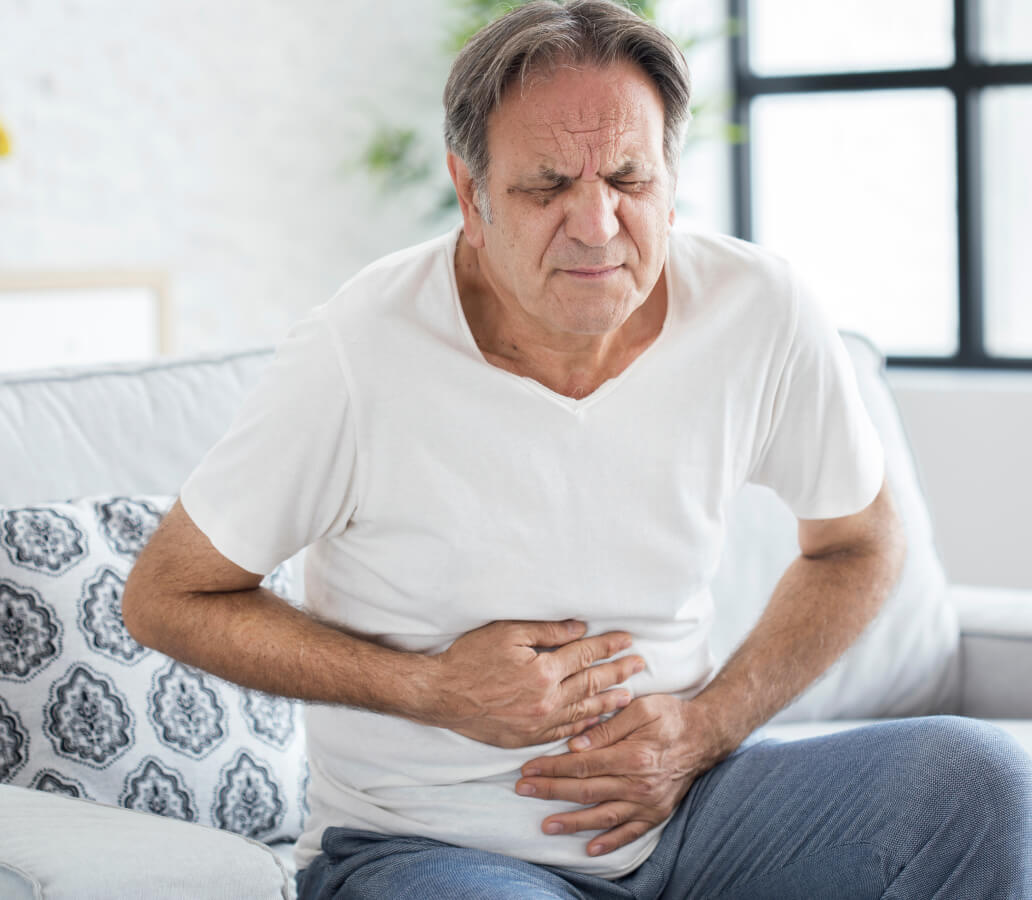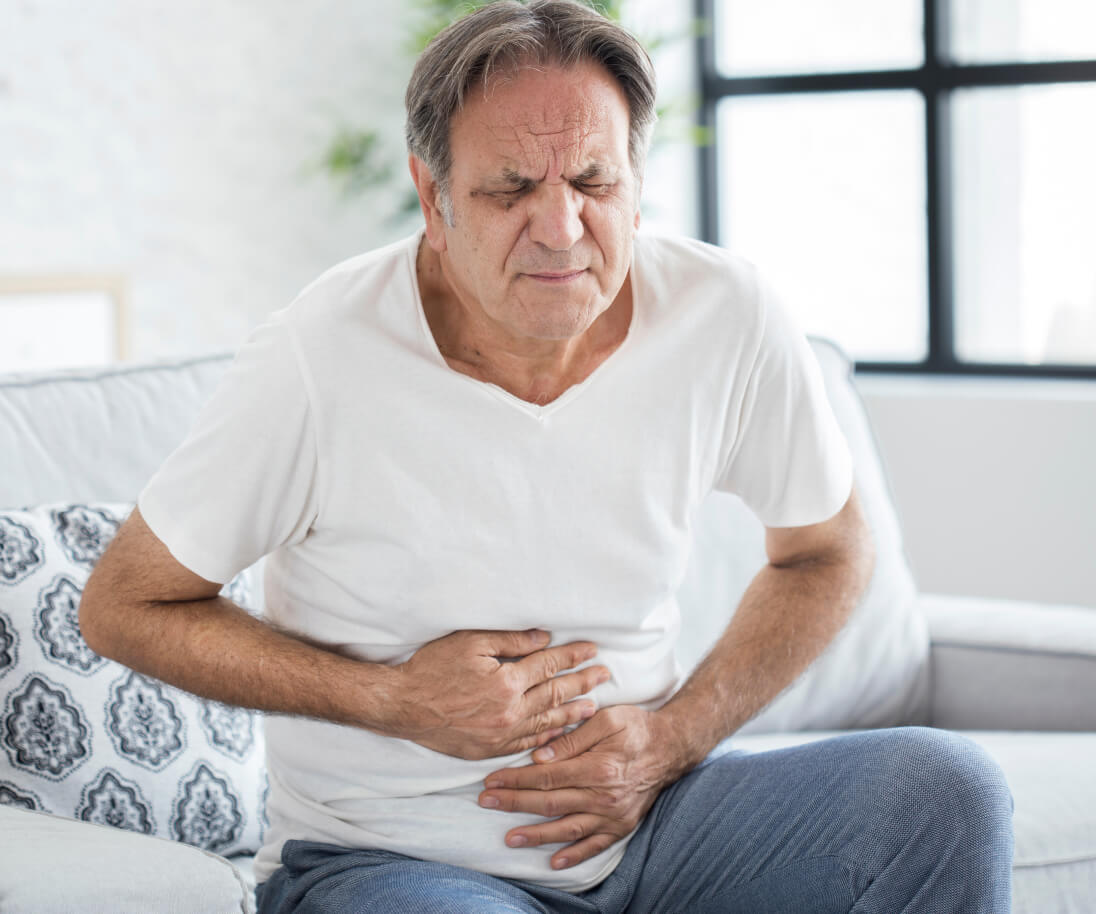 PRODUCT DESCRIPTION
Millions of people experience bloating, constipation, diarrhea, low energy and brain fog, irregular bowel movements, and inexplicable, steady weight gain.
Most often these people—along with their doctors—believe a poor diet and other lifestyle choices are to blame. But the reality is, something growing inside you could be the real reason all this is happening.
The word no one wants to use is "parasites".
Recent research shows that 9 out of 10 people are infected with parasites and most of them don't know it! And if parasites get a foothold in your body, the results can be alarming.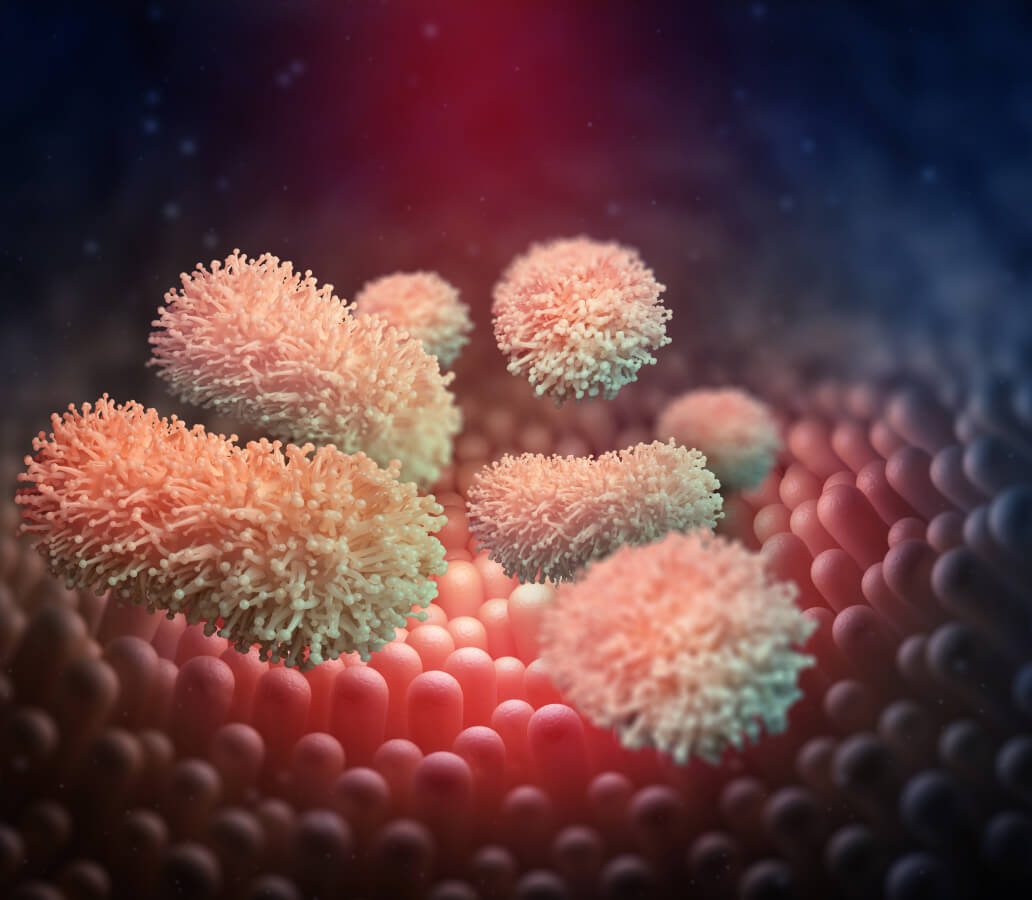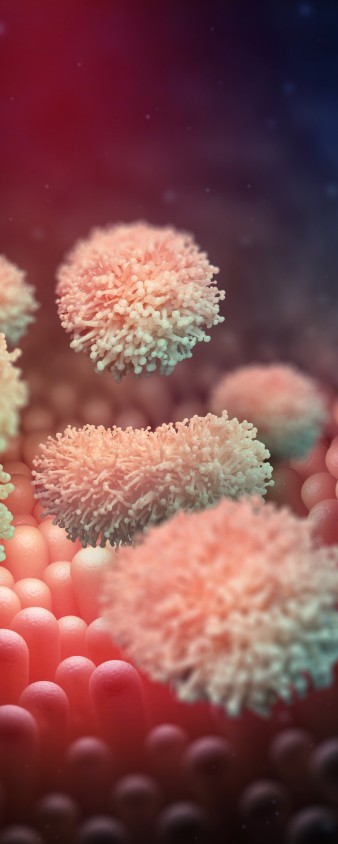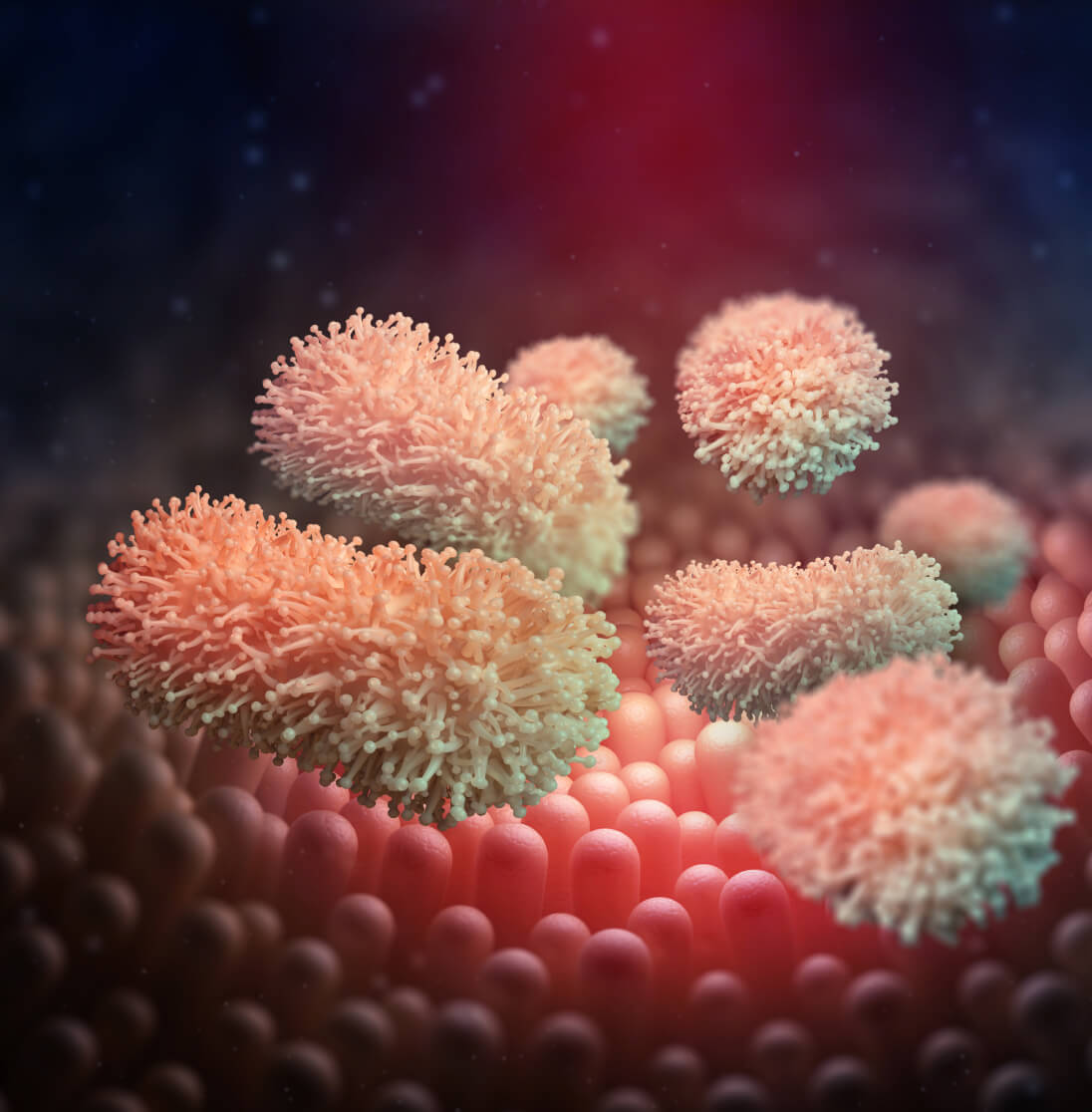 What some people call "leaky gut", "food allergies", or "brain fog" could be something more sinister. Your body can't perform and feel its best if you're being attacked from the inside.
Yet, thanks to scientific research, the unique blend of ingredients found in PARABROOM by PureHealth Research can now rid your body of unwelcome and dangerous parasites and return your overall health and well-being to their natural state.
What many folks don't know is that parasites attack different parts of the body… not just the gut. Some may prefer the muscles, some settle in the nervous system, and others go for muscle tissue.
Mounting a proper first line of defense, reducing the symptoms and inflammation parasites cause, and ridding your body of these nasty pests once and for all is exactly what PARABROOM is designed to do.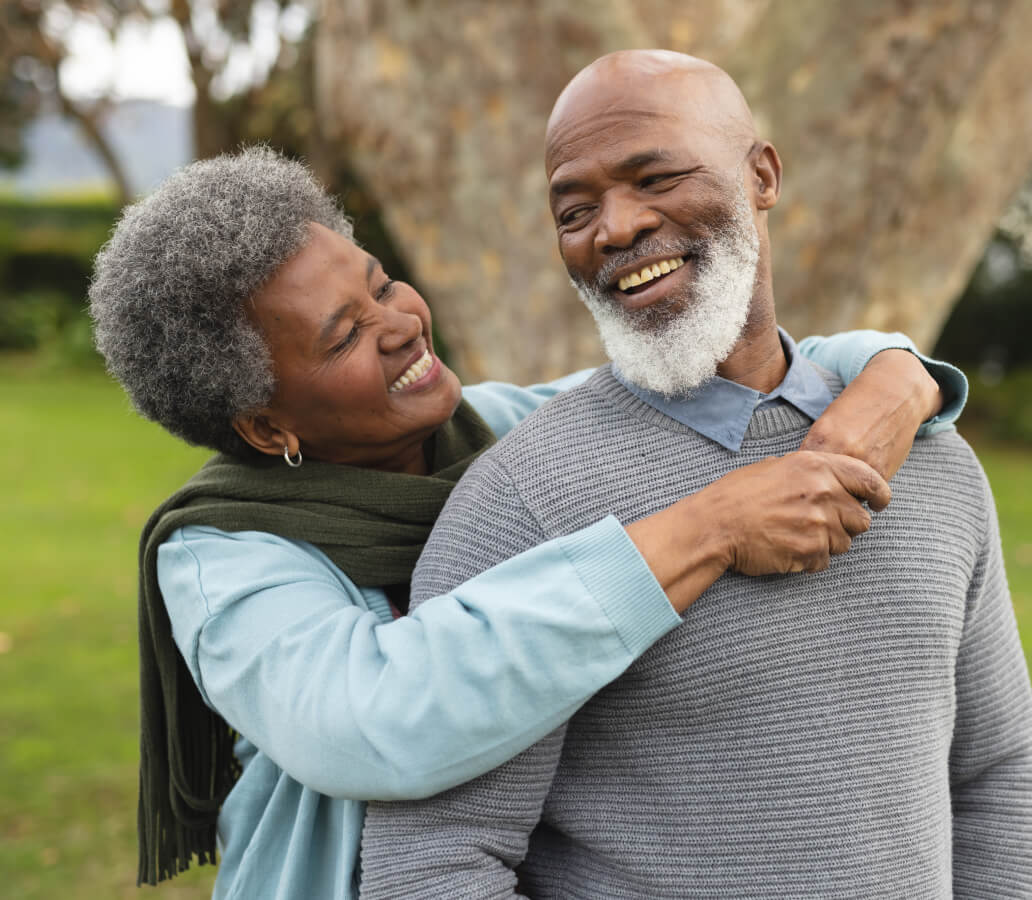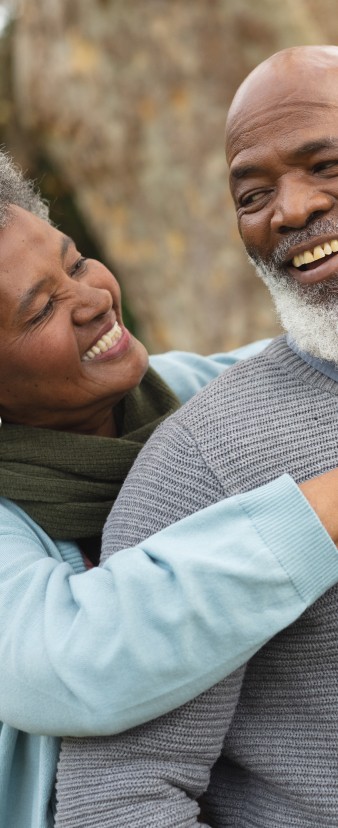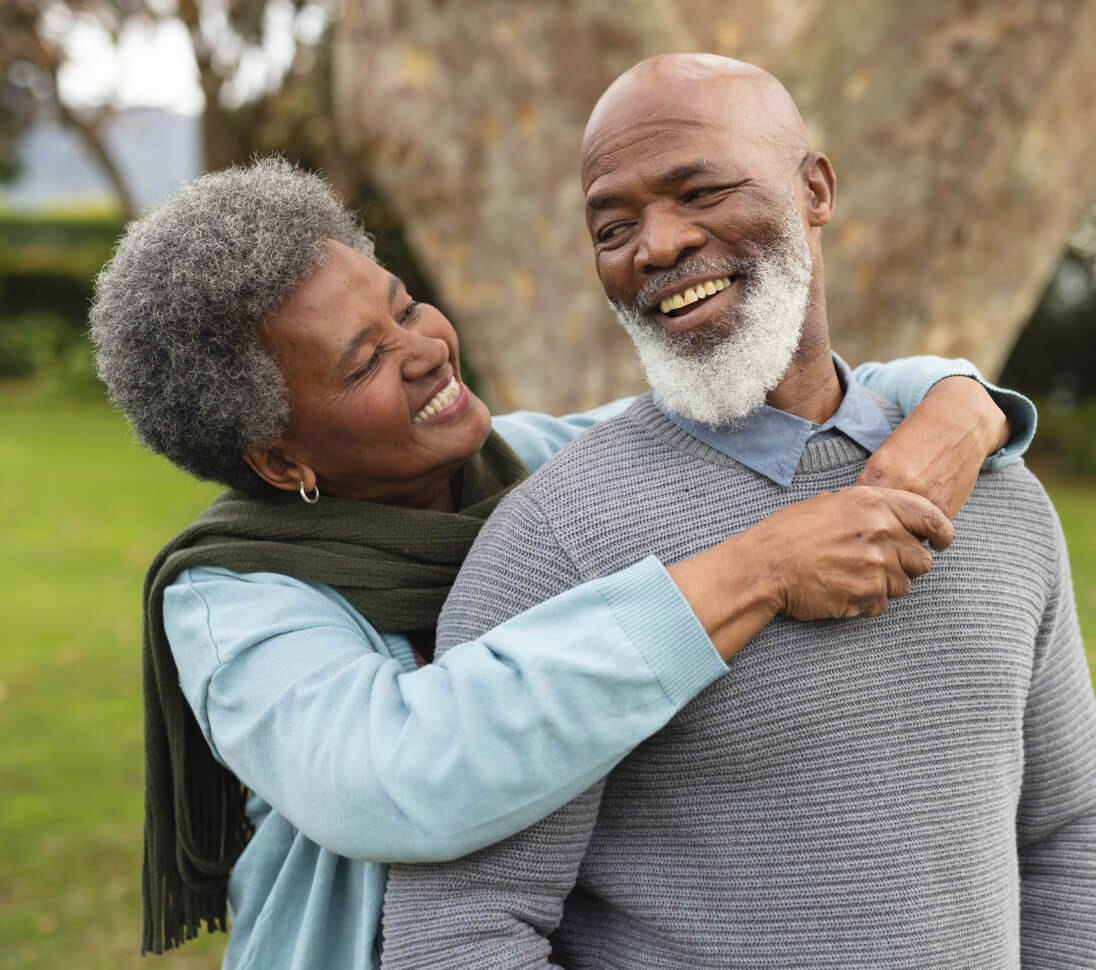 IMPORTANT INFORMATION
The 8 proven ingredients in PARABROOM are proven to help:
SUPPORT

a healthy body weight

EXPERIENCE

renewed energy levels

IMPROVE

overall gut health

ENHANCE

the immune system

WARD

off dangerous parasites

CONTROL

parasite-specific inflammation

RELIEVE

bloating

BATTLE

excess gas

DIMINISH

the symptoms of "leaky gut"

REIGN

in diarrhea

LESSEN

bowel discomfort

SHARPEN

mental clarity and focus

REKINDLE

a slowing metabolism
Ingredients: Papain (Carica papaya)(fruit), Sweet Wormwood Powder (leaf), Garlic Extract (bulb)(standardized to 1% allicin), Onion extract, Olive leaves extract std Maslinic acid, Turmeric Extract (root)(std. to 95% curcuminoids), Black Pepper Extract (fruit) (std. to 95% piperine), Black Walnut Powder (hull).
Directions: Take 2 capsules once daily. For best results, take 20-30 minutes before a meal with 8 oz. of water. Do NOT use it if you are pregnant, nursing, or under 18 years old. Store in a cool, dry place.
WHAT OUR CUSTOMERS SAY…
REAL PEOPLE, REAL RESULTS

Thanks to our customers:
1,060,208
children already gained access to life-changing nutritional support.
1 to 1 Charity Support Program

1 bottle = life-changing nutritional support to 1 child in need
We're proud to partner with Vitamin Angels to enrich health and hope. Through our partnership, underserved women and children across the U.S. and around the world receive the nutritional support needed to build the foundation for a healthy future. Every bottle purchased from PureHealth Research provides critical life-changing nutrition for a young child through Vitamin Angels!
Thank you for helping us build a brighter future for kids everywhere!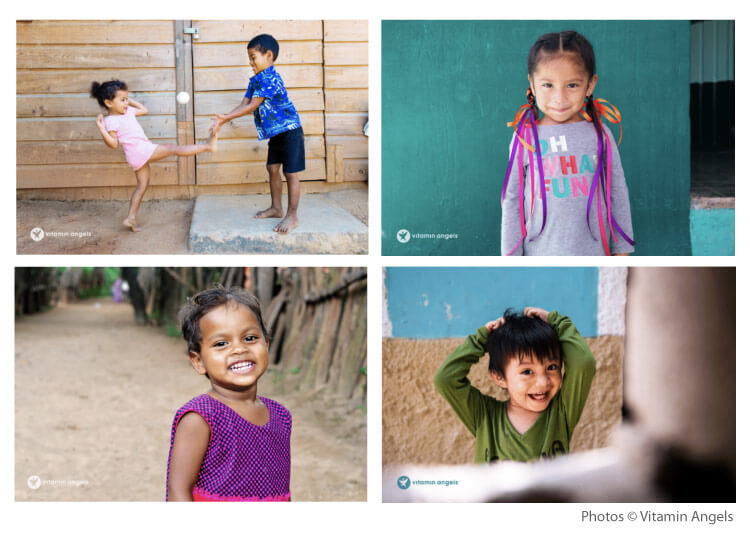 FREQUENTLY ASKED QUESTIONS (FAQs) ABOUT
Parabroom
HOW EXACTLY WILL PARABROOM FORMULA HELP MY BODY?
Each of the 8 potent ingredients is scientifically proven to support the constant battle your body wages against invasive parasites. PARABROOM combats the inflammation, bloat, and excess gas parasites can trigger. When you finally rid your body of parasites, you'll notice an improvement in brain function and a significant jump in energy levels.
WHAT ARE THE EFFECTIVE INGREDIENTS IN PARABROOM?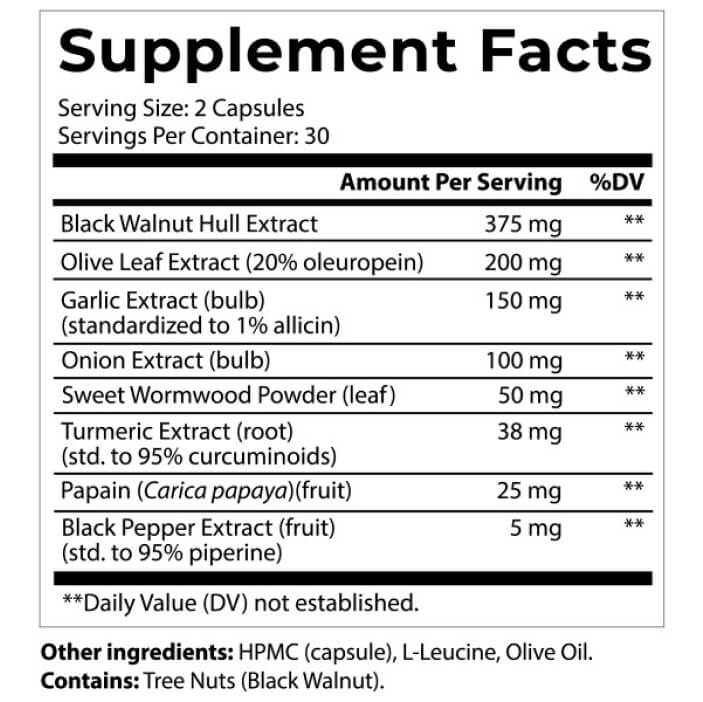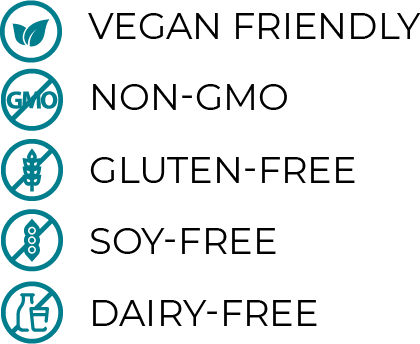 PARABROOM includes 8 of nature's most powerful parasite-fighting ingredients: Papain, Sweet Wormwood Powder, Garlic Extract, Onion extract, Olive leaves extract std Maslinic acid, Turmeric Extract, Black Pepper Extract, Black Walnut Powder.
HOW CAN PARABROOM HELP ME?
The 8 powerful 100% natural, premium ingredients in PARABROOM are clinically proven to:
Support a healthy body weight
Experience renewed energy levels
Improve overall gut health
Enhance the immune system
Ward off dangerous parasites
Control parasite-specific inflammation
Relieve bloating
Reduce excess gas
Diminish the symptoms of "leaky gut"
Reign in diarrhea
Lessen bowel discomfort
Sharpen mental clarity and focus
Rekindle a slowing metabolism
HOW MANY BOTTLES OF PARABROOM CAN I ORDER TODAY?
It's virtually impossible to function at your best and feel "in control" when you're fighting a constant internal battle against nasty parasites. Supporting your body in this battle with the critical nutrients it needs to fight back is an ongoing effort. So STOCKING UP and SAVING MORE just makes good sense.
Instead of worrying about reordering month after month, we created discount bundles of 3 and 6 bottles with HUGE SAVINGS.
By STOCKING UP with 6 bottles, you'll have six months' worth of nature's potent parasite-crushing ingredients for just $62 per month. That brings your investment down to only $2.07 a day! This exclusive package allows you to take advantage of our rock-bottom prices.
Or you can choose our 3-bottle special at just $65 a month or less than $2.17 per day.
We know you'll love the metabolism boost you feel from PARABROOM and how it'll help improve mental clarity and overall well-being.
Don't forget you have your 365-Day Love It or Your Money Back Guarantee! If it's not for you, just let us know within 12 months, and you'll get your money back. That's our promise to you.
Men and women looking to be proactive about stopping parasite growth in its tracks should use PARABROOM. In addition, anyone who's noticed increased bloating, excess gas, unexplained brain fog, and highly-resistant weight gain can see improvement. Since there is a natural decline in our immune defenses with age, anyone concerned with long-term robust health and vitality could see a benefit.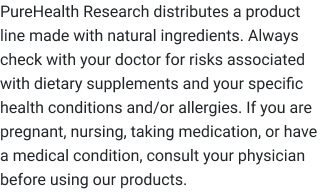 SHOULD I USE PARABROOM LONG-TERM?
Absolutely! Parasites can attack any system in your body and even rob you of your mental clarity. And parasites never rest! Increasing your resistance to these threats is vital…no matter how well you prepare your food, how clean you keep your house, or how well you care for and clean your pets. The ingredients in PARABROOM are safe to use long-term. Parasites are always looking for a way to survive and thrive. Now you can do your part. Your defense systems need nutrients. Just 2 capsules a day of PARABROOM provides a unique blend of parasite-resisting support…no matter what your age.
ARE THERE ANY SIDE EFFECTS WITH PARABROOM?
No. Although PARABROOM has no reports of side effects, we recommend that if you have a chronic illness, please consult your physician before taking any supplement.
Caution: For best results, separate taking any supplements from medicines by 4 hours.
Directions: We recommend you take 2 (two) capsules once daily. For best results, take 20-30 minutes before a meal with 8 oz. of water. Store in a cool, dry place.
HOW CAN I ORDER PARABROOM RIGHT NOW?
Click the "ADD TO CART" button on this page.
PARABROOM's superior quality potent natural formula is only $69 per bottle. SAVE MORE when you STOCK UP with our exclusive 3 or 6-bottle discount packages.
Your investment could drop to our rock-bottom $62 per month for a 6-bottle supply, which works out to just $2.07 per day. That's way less than a standard latte.
WILL I BE ABLE TO TRACK MY ORDER ONCE IT HAS BEEN PLACED?
ABSOLUTELY! Feel at ease knowing you can track your order at any time. Once we process your order, you'll get an email with your confirmation details. If you have any questions, please email us or call our experts 24/7 for assistance. Toll-free at (888) 558-9836, anytime! Outside the US, call us at +1-863-301-4007.
365 DAY MONEY BACK GUARANTEE
Enjoy a FULL YEAR to try Parabroom and experience the results for yourself. If you're not 100% SATISFIED – simply let us know and we'll gladly refund your money – guaranteed.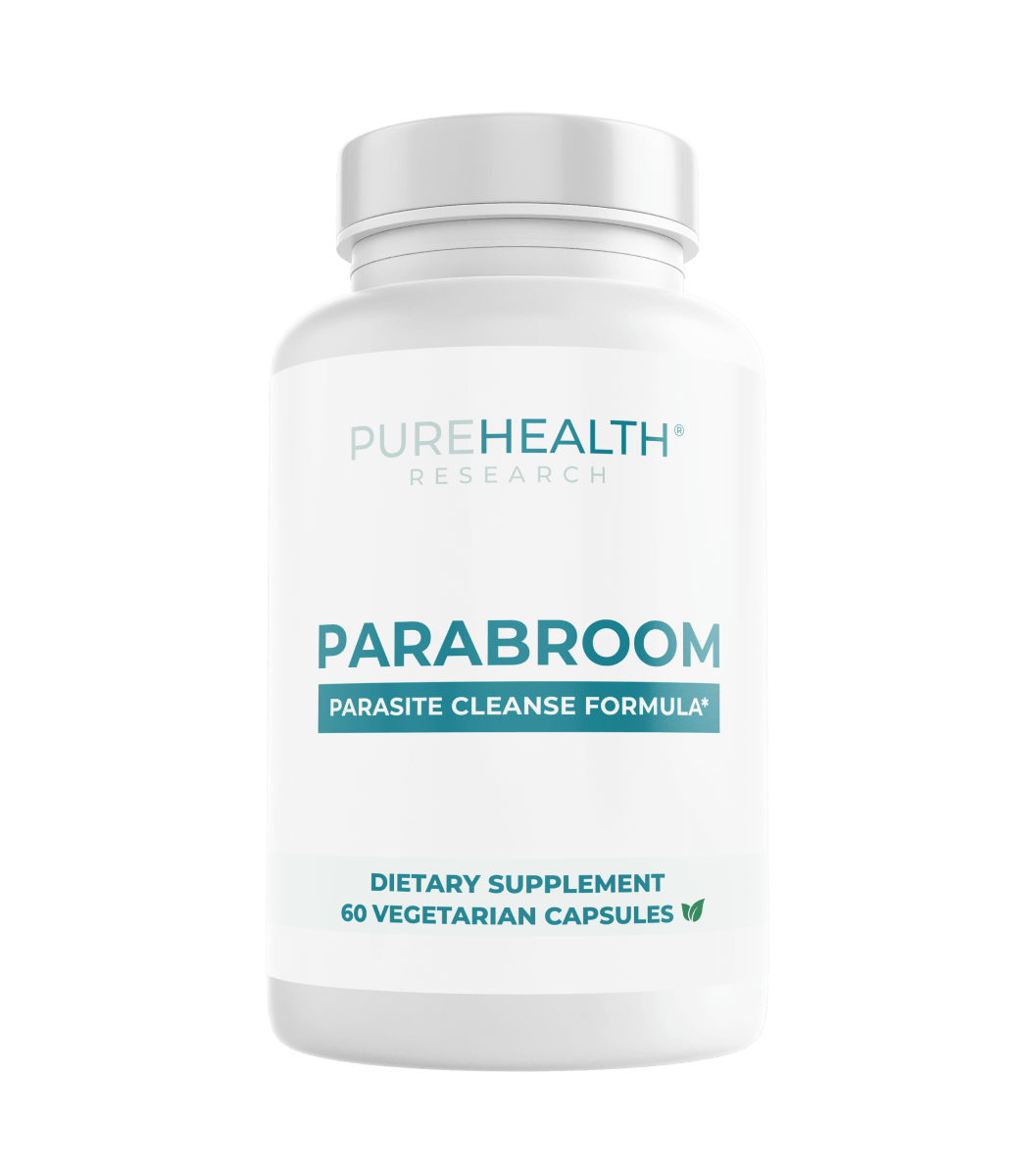 Parabroom